Our businesses
Welcome to a whistle stop tour of all the businesses that form PIB Group. If you're a new or existing customer looking for support on a product or service, please contact one of our friendly advisors through the websites below.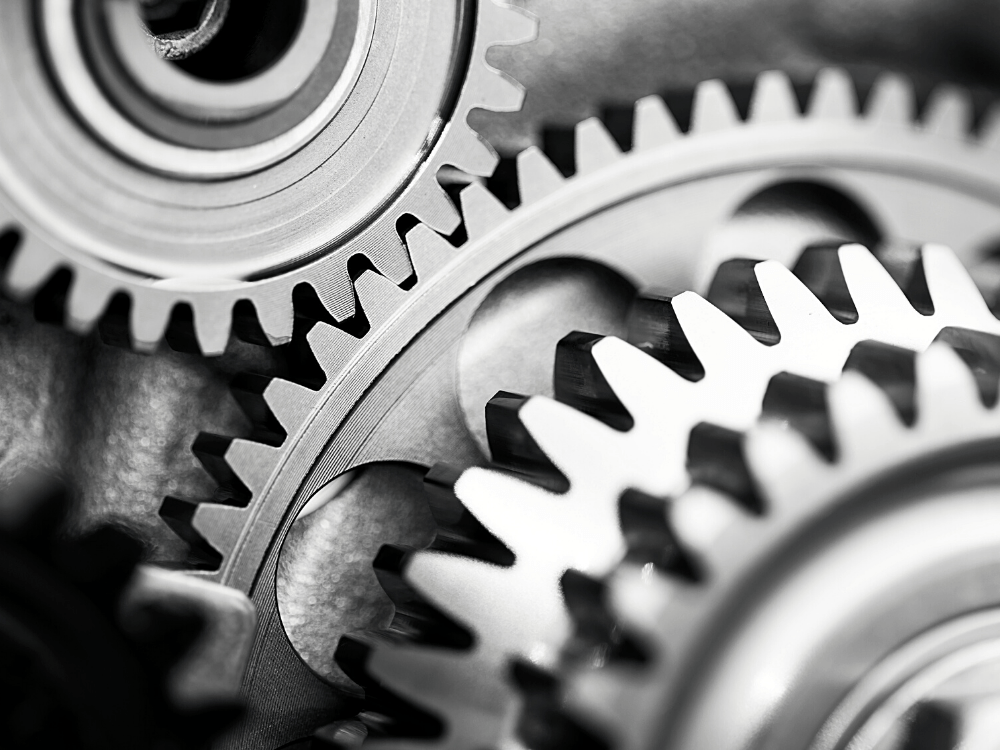 Specialist commercial lines brokers

PIB Insurance Brokers
PIB Insurance Brokers is a dynamic insurance broker attracting individuals with a wealth of experience in the insurance market. The business provides expertise across a broad range of specialisms including professions, property, construction, transportation, trade credit, real estate, leisure, construction, haulage and charities.
www.pib-insurance.com
Associated Brands

PIB Risk Management
PIB Risk Management brings years of experience and expertise together to form a truly unique business which focuses on providing simple, creative and effective solutions to risk management. Services include business continuity planning, health and safety consultancy, fire risk assessment as well as an online risk management solution.
www.pib-riskmanagement.co.uk

Cooper Solutions
The Cooper Solutions portfolio of online solutions include fleet management with daily rate insurance cover, performance forecasting and financial management, used car stock management, electronic appraisal, and online trade vehicle auction.
www.coopersolutions.co.uk

Channel insurance Brokers
'CIB' is based in Guernsey providing insurance services for more than 30 years. It is one of the leading Channel Islands general insurance brokers and the team looks after a broad portfolio of clients across Guernsey, Alderney, Jersey and Sark.
www.cib-insurance.co.uk
Employee Benefits

PIB Employee Benefits
Our employee benefits consultants adopt an approach of supporting organisations across all areas of financial and non-financial rewards that meet the needs of a business and its employees. This includes healthcare, corporate pensions, risk, employee benefit communications and employee benefits technology.
www.pib-eb.com
Underwriting

Q Underwriting
Formed in 2018, Q Underwriting brings together established and trusted underwriting brands who provide specialist commercial lines products for niche sectors. Between them, they provide over 25 niche commercial lines products – all backed by A rated insurers. Specialisms include construction, tradesmen and liability; charities, faith and recruitment; public and private hire, fleet and motor trade; and non-standard property. All our products are underwritten in-house by Q's experienced team.
www.qunderwriting.com
London Market

Citynet
Citynet is a Lloyd's broker specialising in the placement of commercial business into the London market. They are a leading supplier of specialist products and services to insurance intermediaries including liability, motor fleet, property and professional indemnity.
citynet.eu.com
Cobra Network

Cobra Network
Members can enjoy retaining their independence while having the power of Cobra Network behind them to prosper and grow. They are provided with market access and exclusive schemes, business planning support, FCA compliance, HR and training support and FCA certification advice.
cobranetwork.co.uk
International

Optis
Optis, based in Ireland, operate as a Managing General Agents for a number of A rated insurers. They provide a suite of combined liability and commercial combined packaged products for sectors including construction, retail, hospitality, property owners, manufacturing and distribution. Products are distributed through a proprietary online platform solution.
www.optisweb.com

Marx Re-Insurance Brokers
Based in Germany, Marx Re is a reinsurance and insurance broking company with a growing global network. The business has a major focus on asset based business, primarily in property and construction, power generation and renewable energy sourced Europe and Latin America.
marxre.com

WDB
WDB is a leading independent insurance broker in Poland. Founded in 2007, WDB has experienced rapid growth during its 13-year history driven by both organic development and acquisition. Their diversified business mix is based on strong expertise in a number of sub-segments of life and non-life insurance, with a focus mainly on clients in the real estate, and transportation sector as well as life and health programs in the public sector.
www.wdbsa.pl