PIB Group acquires Franklands Insurance in Derby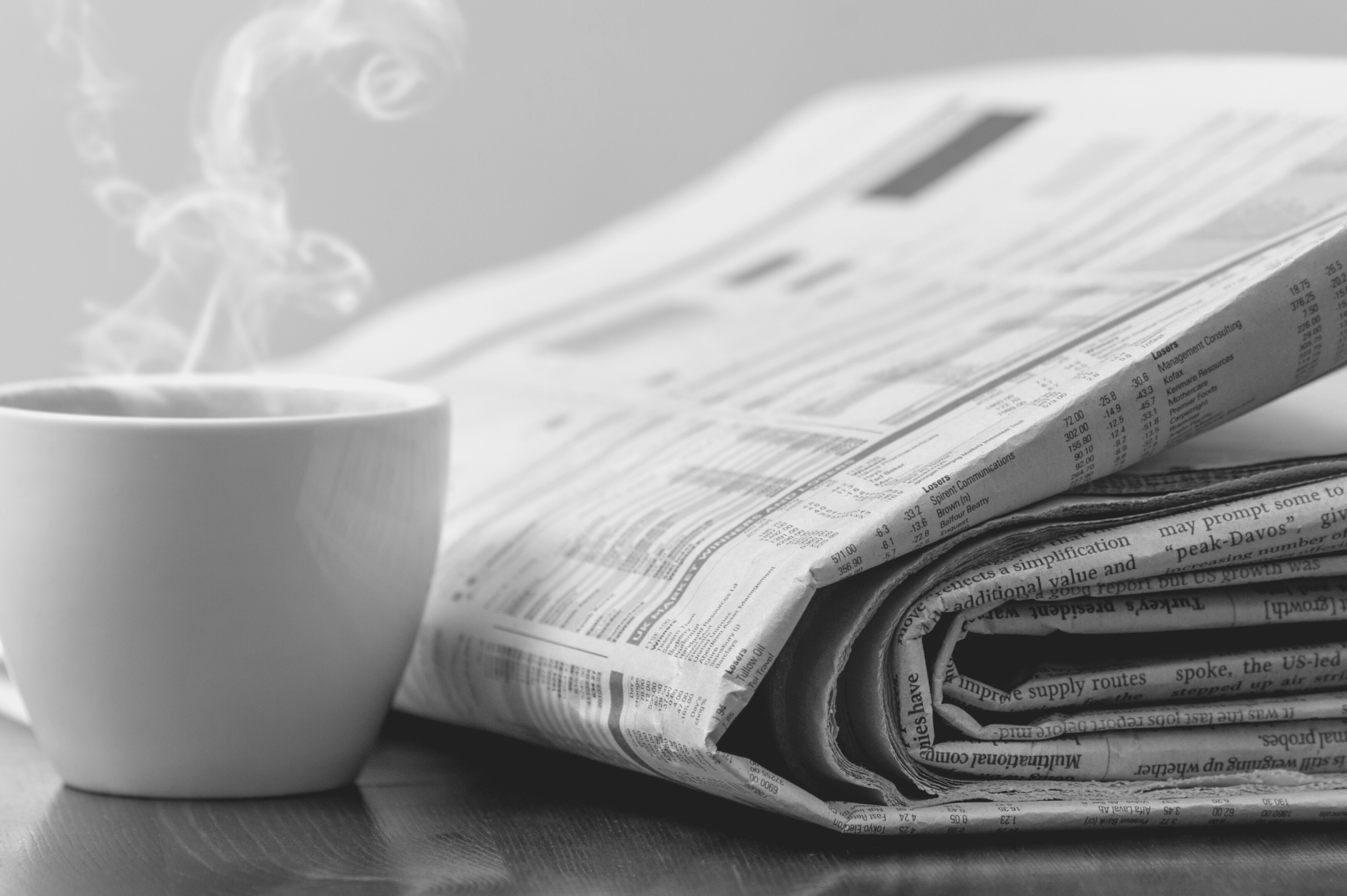 PIB Group acquires Franklands Insurance in Derby
July 18, 2017
PIB Group (PIB) has today announced the acquisition of Franklands Insurance & Risk Management based in Derby and Burton on Trent.
Franklands Insurance was founded in 1984 and is a Chartered Insurance Broker. Franklands provides broad commercial insurance solutions with significant expertise in professional indemnity insurance and a notable specialism in the Chartered Surveyor sector. Managing Director David Harrison and the management team at Franklands will continue to lead the business following the completion of the deal.
The acquisition by PIB will provide Franklands with the ability to continue its expansion and pursue new opportunities within chosen markets without any compromise to their strong customer servicing ethos. The acquisition of Franklands is the ninth investment by PIB in 15 months.
David Harrison, Managing Director of Franklands, said: "We have a very strong and growing business and our management team and employees are excited about completing the deal with PIB. We have an existing trading relationship with some well respected PIB owned companies and we can see new opportunities to continue and accelerate the success we have already achieved. PIB have shown great support for our plans throughout our discussions which has clearly been a significant factor. With the existing team remaining in place and the support which the PIB Group can bring we look to the future of our business with great optimism."
Brendan McManus, CEO of PIB, commented: "We are extremely pleased that David and the team at Franklands have agreed to join PIB Group. We have seen great progress with all of the acquisitions we have completed and we are equally excited about the Franklands business. There is a lot of ambition in Franklands to build on the growth and success they have enjoyed over many years and I am confident that there is a long way to go with the support of PIB."
About PIB Group
PIB Group launched in 2014 and has grown rapidly through acquisitions and by employing outstanding individuals with a wealth of knowledge and experience in the insurance market. PIB Group comprises the business of PIB Insurance, Cooke & Mason, Fish Insurance, Channel Insurance Brokers, QPI Legal, Carmichael & Partners, Thistle Insurance Services, TFP Schemes, DE Ford and Franklands. The group offers a range of specialist teams, products and services to clients throughout the UK and Channel Islands and operates from a growing network of offices currently in London, the Midlands, Scotland, East Anglia and the South West, as well as Guernsey. For more information please visit www.pibgroup.co.uk.
About Franklands
Established in 1984, Franklands Insurance is a Derby based Chartered Insurance Broker providing broad commercial insurance solutions across a wide range of sectors. www.franklands.co.uk