News
For all our latest news and acquisitions, business updates and shining the spotlight on our people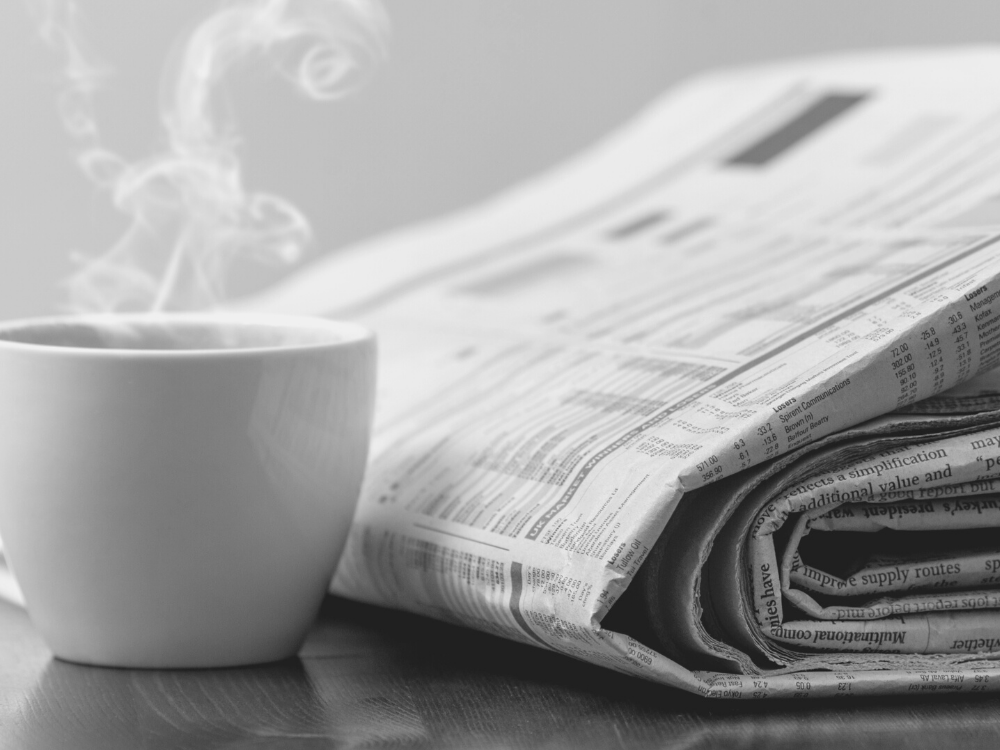 News for Business updates:
PIB welcomes Supreme Court judgment
PIB Group ('PIB') has enhanced its policy for new and expectant parents, bringing positive changes for all women and men across the Group. The change is one of several initiatives which are part of P ..........
PIB Group (PIB) has announced the appointments of Tim Brooke and Adrian Colosso as independent Non-Executive Directors. Tim Brooke will also act as Chairman (subject to regulatory approval) for all G ..........